Program For Choose Love Grantees
LEADERS OF TOMORROW
GROW THE LEADER YOU ALWAYS WANTED TO BE!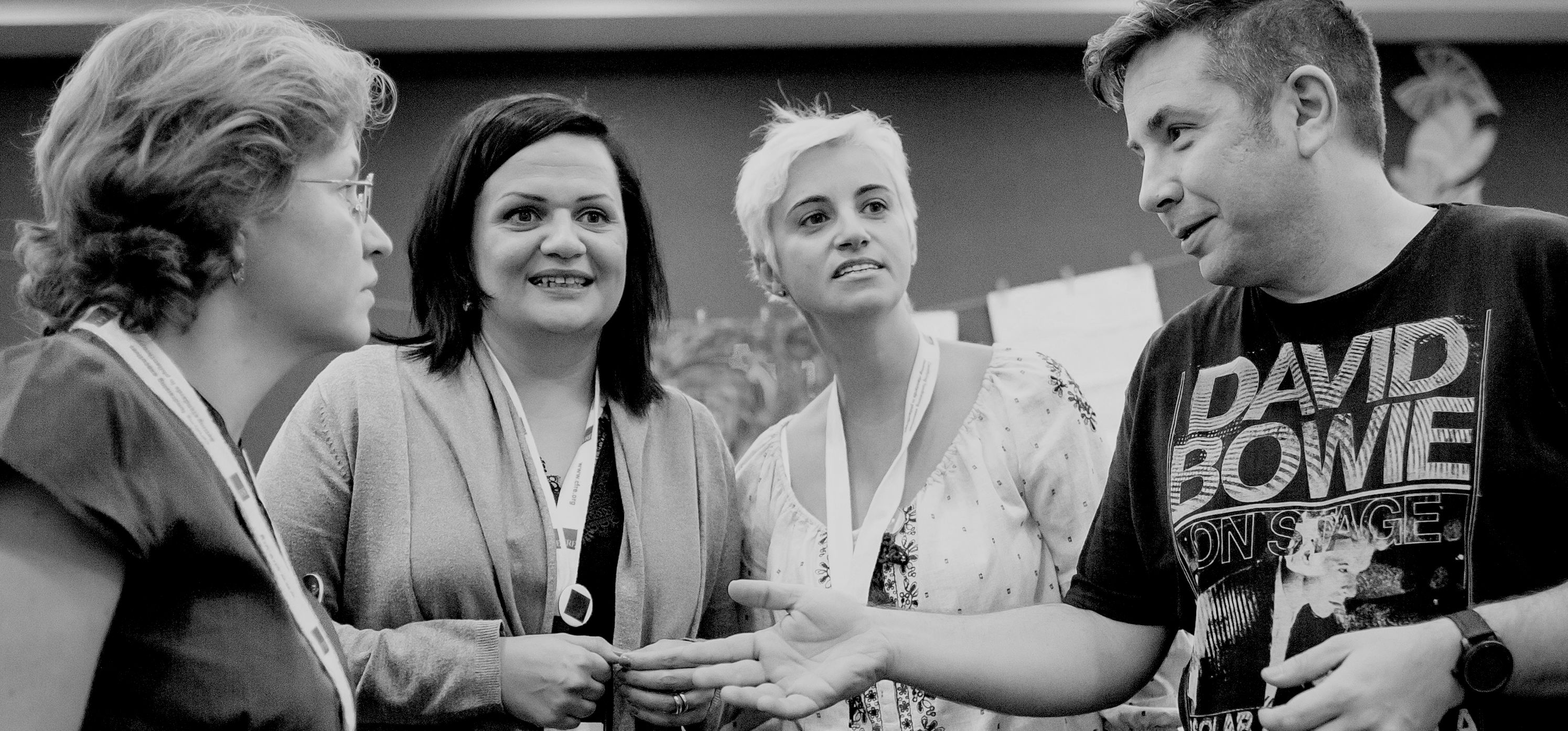 WHEN

November 27 – December 2, 2022
starting at 14:00

WHERE

Czech Republic
Hotel Termal Mušov, Pasohlávky
ORGANIZERS

* Leaders participating in the program are mature and do not need to be told what to do;
* Leaders need contact with other leaders, they need inspiration and a space to reflect;
* Leadership cannot be taught, it is rather like a talent, it is to be discovered and developed;
* Leadership means asking the difficult questions and assuming the responsibility of honestly searching for my own answers;
* Civil society leaders in the Central and Eastern European region represent an indispensable potential for a self-confident, authentic and free society.
Orientation session
November 27, 2022
afternoon arrival, opening & dinner.

Training 4½-days
Nov 28 – Dec 2, 2022
starting Monday to wrap up by lunch on Friday.
Mentoring and webinars
Monthly: Jan – Oct 2023
skype, e-mail, telephone, webinar

 

Leadership Summit
1 day
November 2023
Please note that all program costs,
with the exception of your travel expenses,
will be covered for you by this Choose Love Capacity Building Program.
UP