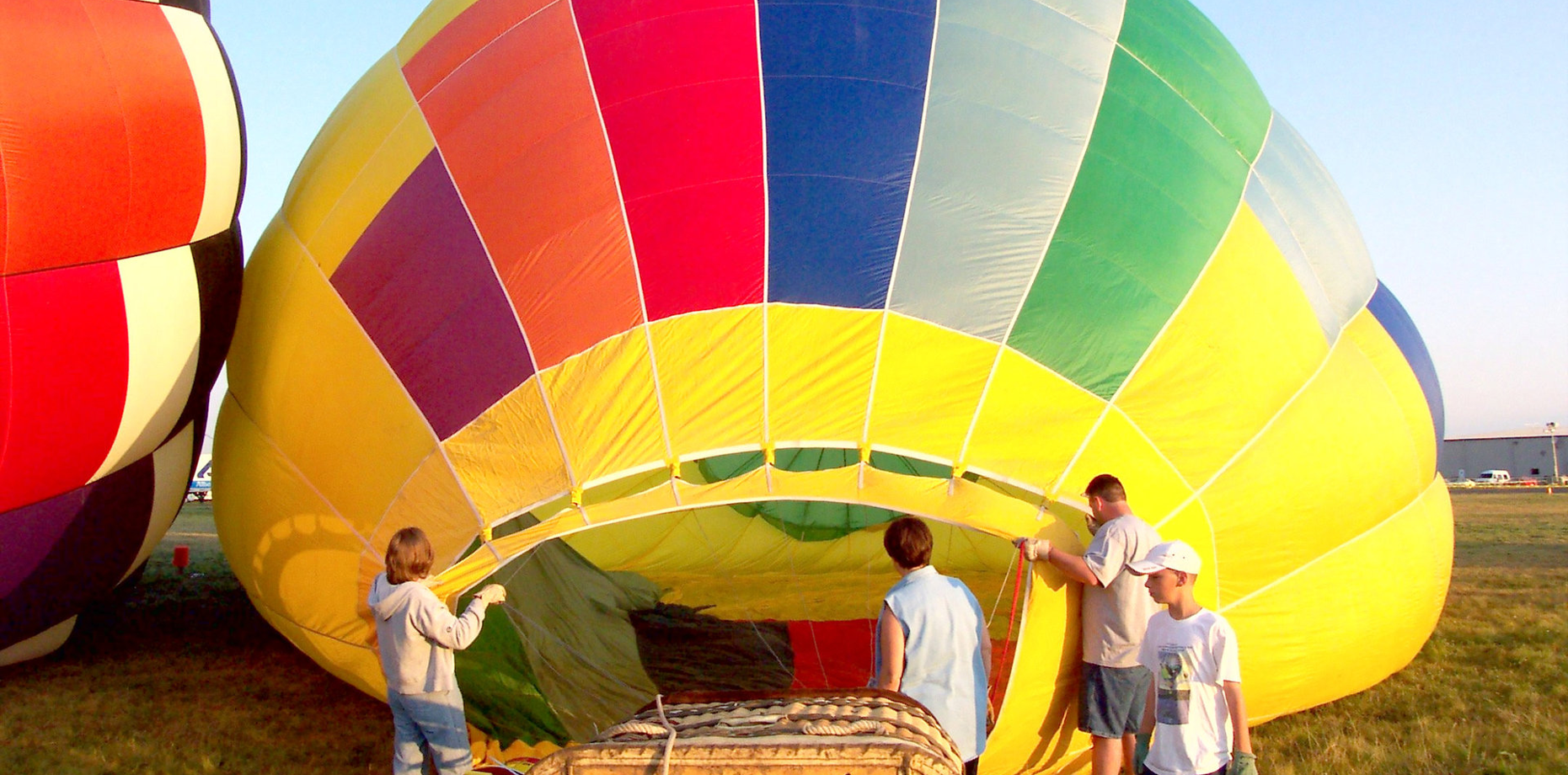 As leaders, we have exhilarating opportunities. We are in a unique position to influence and guide people, organizations, institutions – and help them thrive.
Along with our opportunities, leaders have many burdens. To stay effective, we need to spend time and energy on the healthy things that propel us forward, living our values, building community, taking care of ourselves, spending time with friends and family, enjoying ourselves. This is not selfish. It is self-preservation so we can do what we want to do and what we need to do.
In this webinar, we will do some thinking about and exploration of values, exchange ideas and learn practical fundamentals about leadership, relationships, resilience, health, and ways to thrive and renew as leaders.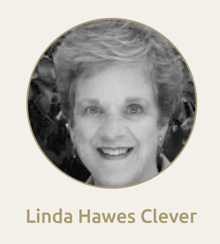 Linda Hawes Clever, founder and president of the not-for-profit RENEW and Associate Dean for Alumni Affairs at Stanford University Medical School, received undergraduate and medical degrees from Stanford University. After interning at Stanford, she had several years of medical residency and fellowships at Stanford and the University of California, San Francisco. Dr. Clever is Board certified in Internal Medicine and Occupational Medicine. Her personal and professional interests center on health, "renewal" (the ever-necessary process of refreshing values, goals, and energy), leadership, building community, and the interactions of lives, health and work. Linda has been a pioneer in the care of immigrants and other low income patients, training of nurse practitioners, humane treatment of AIDS patients in the workplace, and occupational health. She has led national, regional, and local medical and voluntary organizations and has written scores of papers, chapters, and editorials for medical journals, books, and newspapers. Dr. Clever is a dedicated walker and enjoys good company, good conversation and good cookies. More…
This 90-minutes online webinar organized specially for the Leaders of Tomorrow took place on Tuesday 10 May 2016 and its recording is available to program participants.